China PCB Manufacturing, Shenzhen PCB Manufacturer, Making Circuit boards fabrication
PCB Assembly Services in China, Electronic Manufacturing Factory/Company, EMS/OEM SMT House
Print circuit board PCBA turnkey Services, customer: /USA/UK/Canada/South Africa...

PCB Supplier Shenzhen, China, PCB Manufacturer, Turnkey services
PCBSINO is the Top Electronic manufacturing company in China.
PCBSINO make rapid Prototype, Flexible Print circuit boards and Rigid circuit boards, components warehouse locate in Hongkong and Shenzhen, BOM part Globle Sourcing service for customer. PCBSINO provides PCB Assembly Services for small to medium volume quantities, in 5 to 10 days. We can assemble with customer-supplied parts (Consigned Assembly) or with parts procured by us (Turnkey Assembly) or a combination of the two.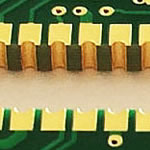 | | | |
| --- | --- | --- |
| Express PCB | | Rigid PCB Rapid Prototype,24 hours |
| Fr4 PCB | | prototype Lower to 15USD ! |
| Rapid Prototype | | Fr4 Rigid PCB Rapid Prototype China, |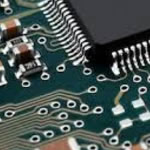 | | | |
| --- | --- | --- |
| Turnkey Services | | Turnkey PCB Assembly Services, |
| Turnkey services | | Print circuit board Manufacturing, Turnkey Services |
| Turnkey Assembly | | Through Hole PCB components wave soldering Assembly |

For furhter information, please feel free to contact us, www.pcbsino.com